You can add team members by navigating into the account settings.
Click on your current account name in the top left corner of your dashboard (V2) and click on the "Account Settings" button.
You can get to the same page by clicking on the "Settings" button in the main menu on the left.

Under the account details and settings you can see the "Team members" section which will display all users that currently have access to this sub-account. Click on the "Invite a user" button.

You will be presented with the invitation form popup modal where you can enter an email of the user that you want to invite and set its team role in advance.
Viewer - User can only see resources (files, versions, players, watermarks, adtags)
Editor - User can view, create and edit resources
Administrator - User can view, create and delete resources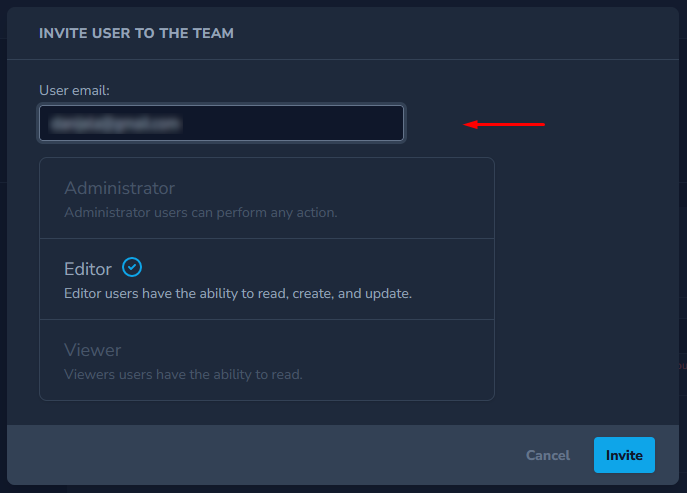 After clicking the "Invite" button an email will be set and the invitation will be added to the "Pending team invitation" section below.

After accepting the invitation via the email a user will be added to the "Team members" list and is ready to collaborate in your team.