In order to make Publitio as secure as possible and spam-free (Know Your Customer practice), we are asking customers to verify their account - email.
Starting from 1st March we encourage every user on Publitio to verify email addresses, to avoid limited content serving or disabling an account.
To verify email address, follow these steps:
1. Sign in to Publitio https://publit.io/login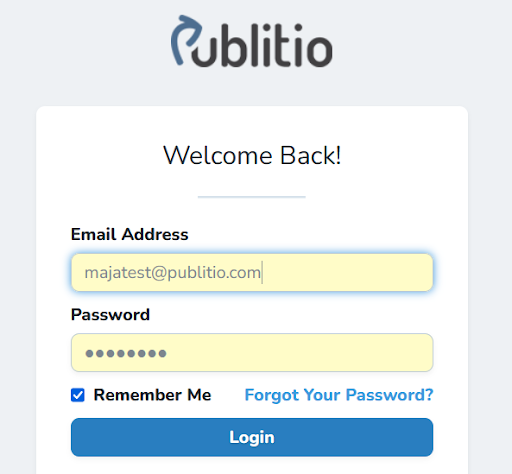 2. To find the Verification link please go to the settings page

3. Look for the verification email in your inbox and click the link in that email. A confirmation message will appear in your web browser.