The easiest way to turn off download for your video is while uploading a video to Publitio.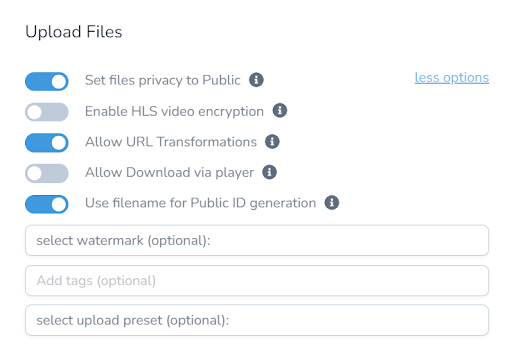 You can also turn off download by editing existing files (look for "Allow Download via player" select box).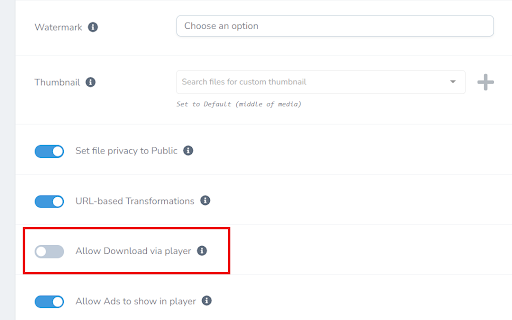 Note: The problem with video download is that if you used a link to an MP4 file or used Source to embed browsers like Chrome allows the download of video content by default.
That is not something we can change. If you try Firefox, you will see that there is no download option.
I would advise you to copy the embed code and Iframe from Publitio and add it to the page when the embed download is disabled.
The best way to protect your files is to turn on the HLS option and Domain Level protect. https://support.publit.io/hc/en-us/articles/360011479797-Securing-video-with-HLS-Encryption-and-Domain-Level-Protection
For max security, enable the Enhanced HLS Security option under API Settings (this will add additional security steps in the HLS videos decryption process and will further prevent downloading of videos via all known video downloader extensions). See the Enhanced HLS Security article for details. https://support.publit.io/hc/en-us/articles/4409671830929-Enhanced-HLS-Security