NOTICE: We (were) experiencing periodic network issues with our infrastructure provider. Stay put till we resolve the issue & get things back to normal.
From Sunday (3rd May, 2020) till Tuesday (5th May, 2020) Publitio infrastructure was under cyber attack - form of DDOS attack (coordinated from Russia) that caused heavy load on our servers, causing periodic interruption in service & network issues.
During that window, our system admins fought against the attack to keep the servers up, strengthening firewalls & security of the system, and finding & eliminating root cause of the issue. Most importantly NONE OF USER DATA WAS COMPROMISED during the cyber attack, and service has been restored and is operating normally.

Sincere apologies for any inconvenience this outage could cause on your end. As a result of incident we have credited all monthly subscription plans with $20 worth of credit (that can be used during next billing cycle)
Thank you for bearing with us during this unpredictable period, for your patience and understanding in the matter. We know downtimes are bad (but they do happen even to the biggest).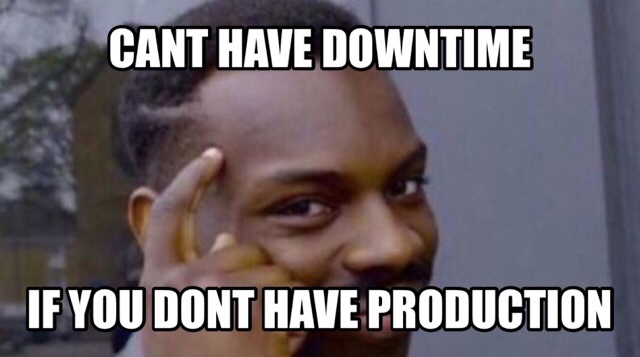 In name of Publitio team
Divjak V.
CEO & co-founder