To see when your bandwidth usage will reset, go to the billing page.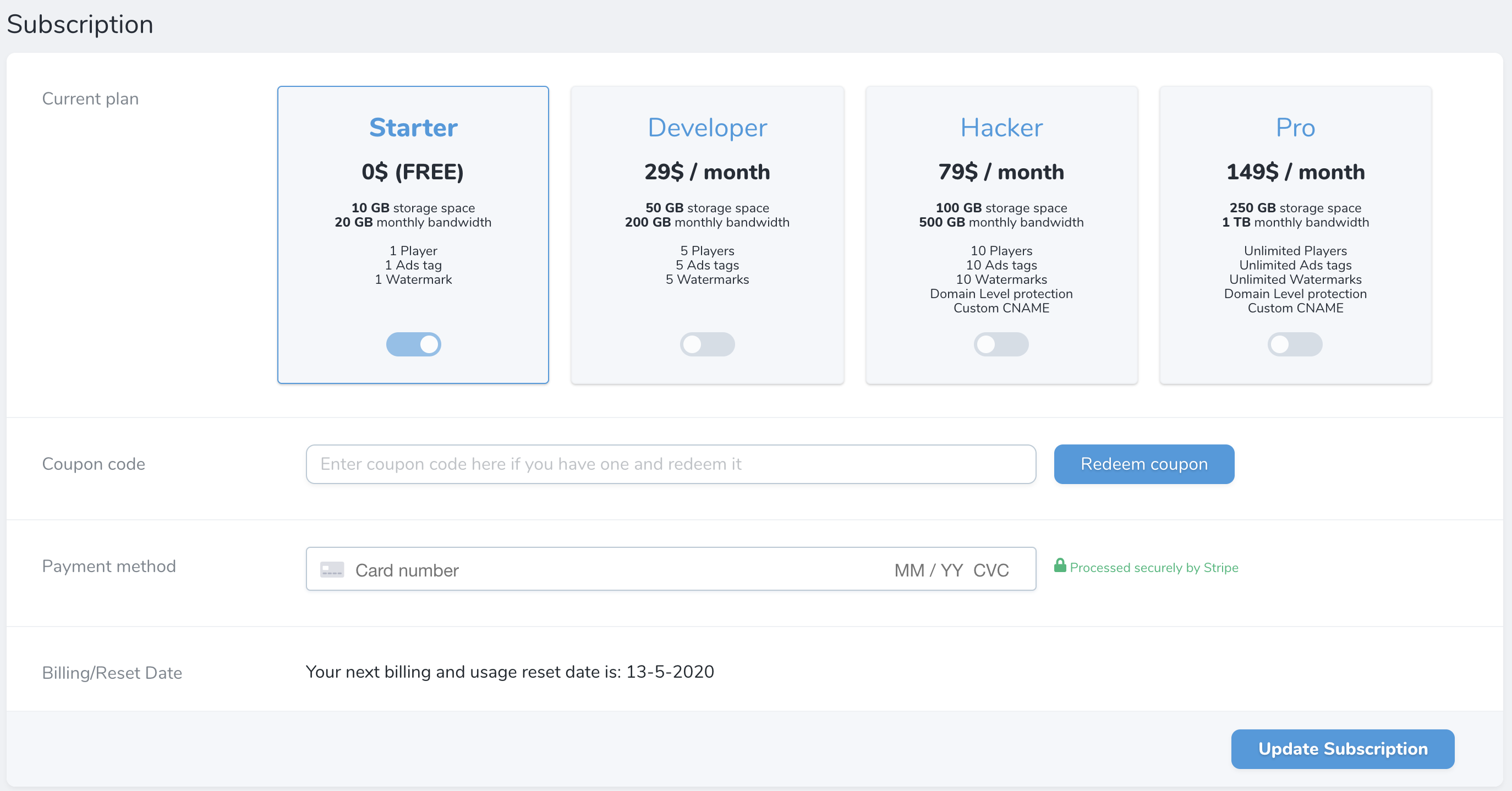 Inside subscription panel, you will see "Billing/Reset Date" with a message:
"Your next billing and usage reset date: "Day-Month-Year" as you can see on the image above.
The same date as billing (if there is billing) is the same day when your usage will reset.