To position watermark please go to the watermarks dashboard page.
In there check if you already have a watermark that suits your needs based on position and padding values.
If values for position and padding are right you can apply a watermark to your file.
For the image below, I have selected to use a watermark that has padding 100 and it uses top-right for positioning.
To apply it I have added in URL of my file wm_publitio as my watermark.
https://media.publit.io/file/wm_publitio/butterflies.png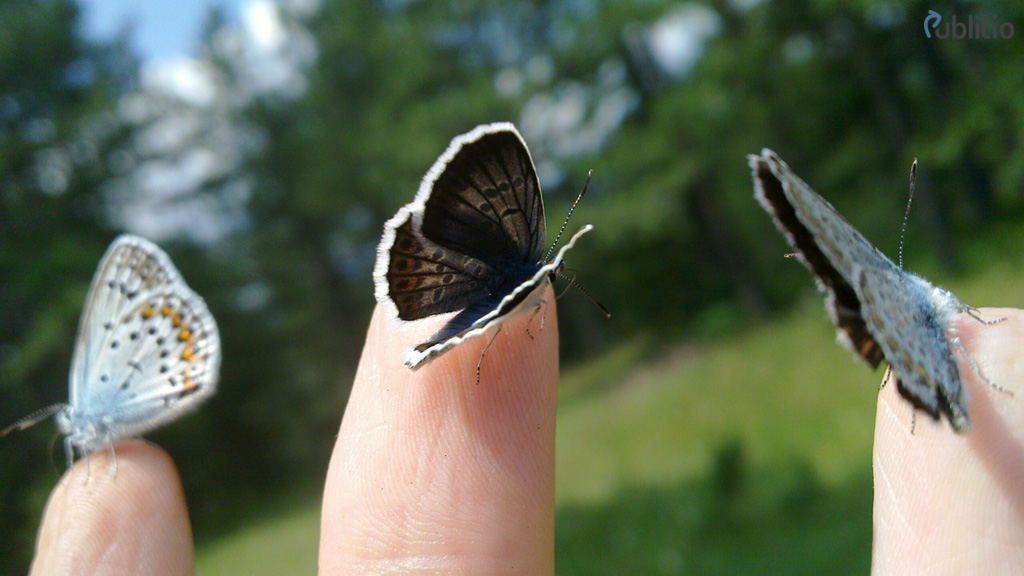 If you are not satisfied with this positioning you can move it by editing watermark.